Massive site planned to ruin the pristine beauty of parts of Idaho near Craters of the Moon National Monument
3/21/2020
South of Route 24 near Shoshone and Dietrich in Bureau of Land Management Land in parts of Jerome, Lincoln and Minidoka counties.
This farm would be seen from so many parts of the pristine view currently enjoyed along Snake River in Idaho.
It would pollute daytime vistas and night time skies.
read more at the wind-watch.org site
or visit the origination source of the story at the more local site of magicvalley.com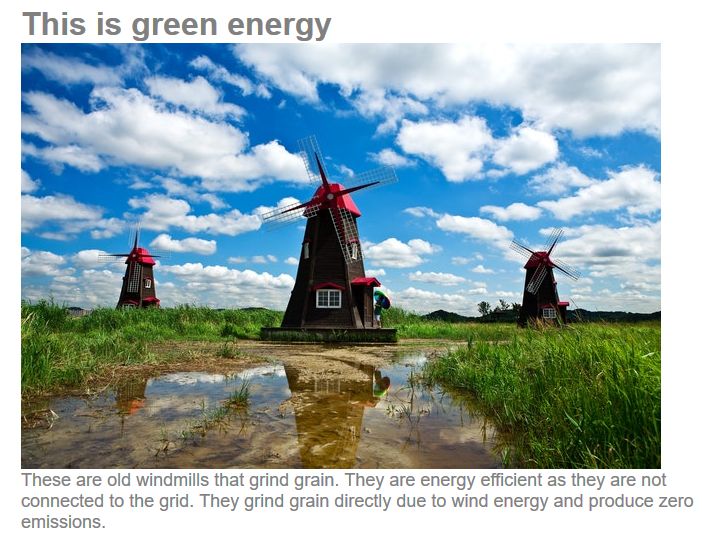 copyright 2020 Kenneth Wegorowski
image belongs to respective holder though was provided freely for use with no restrictions